Reduce Unplanned Downtime in Your Operations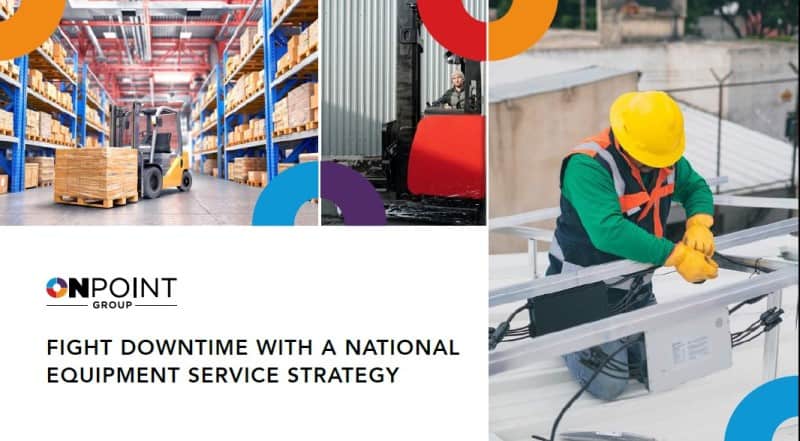 Any manufacturer, retailer or distributor can find its efficiency and effectiveness undercut by unplanned downtime. So how do they avoid unplanned downtime whenever possible?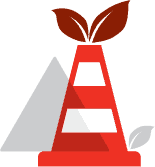 What's the Importance of Reducing Unplanned Downtime?
Unplanned downtime is devastating because it has ripple effects throughout a company's logistics operations, from slow delivery and higher costs to increased risk and lower morale.
Organizations that cut downtime can serve both customers and partner businesses more reliably, helping win loyalty and future business.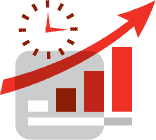 What Are the Options for Downtime Reduction?
Evaluating current practices. If unplanned maintenance is over 30% of total work, there is room for improvement.

Ensuring stakeholders have baseline data for all downtime hours, cost data and service details across all equipment assets.

Understanding the cost implications of downtime beyond additional repair costs, from lost customers to staff departures.

Asking hard questions like: Do I have too many assets or hold onto them too long to deal with downtime issues?
The right approach will vary based on a facility's needs and improve over time with insights from work order data.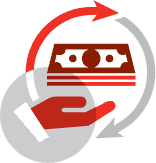 Professionals Can Deliver Optimal Service
From initial surveys to strategy design and implementation, it pays to consult with trained and experienced process improvement professionals with access to teams of expert technicians.
To learn more about unplanned downtime — and the opportunity presented by adopting a national service strategy — download the OnPoint Group ebook Fight Downtime with a National Maintenance Strategy.