Customer Value
Raises safety & security for your company and your employees
Utilizes data & electronic evidence to get real-time conditions for your facility
Supports budgeting efforts while reducing total cost of ownership
Creates warranty support with year over year comparisons of equipment performance
Supports preparation for facilities on upcoming inspections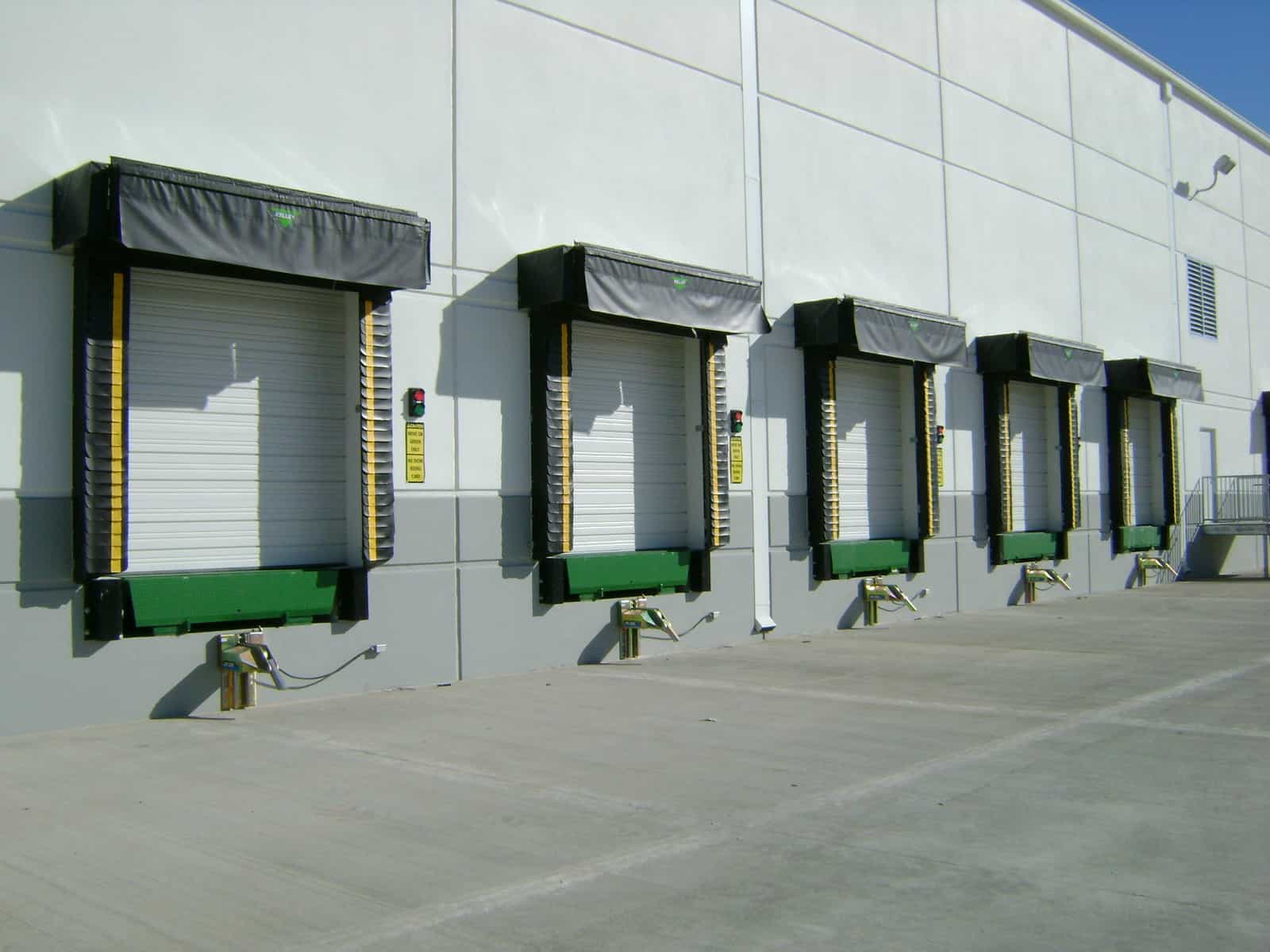 what our customers are saying
Our Technology
Miner® SafeCHECK allows you to store important information about the fixed assets in your logistics hub all in one place. A user can easily walk through your warehouse and capture all the assets within the building. Assets that can be documented include:
Loading Dock & Door Positions
High Speed Doors and Other Doors in the Facility
HVLS Fans
Data such as manufacturer, serial number, type, capacity and much more is available for entry. We use the notes feature to track modifications, repairs and necessary recommendations. The ability to take pictures of the asset and store them for reference is a built-in feature that will allow us to asset track the surveyed equipment.
QR code asset tracking technology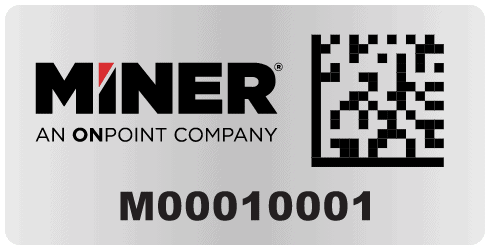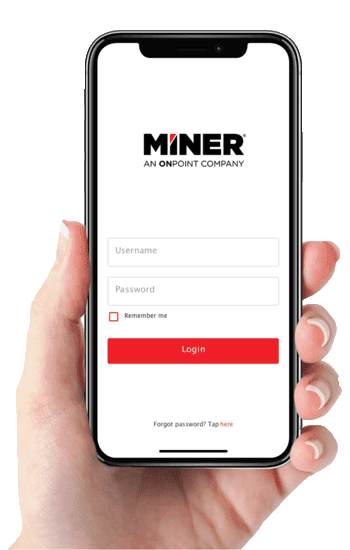 It Starts and Ends with Safety
Is the warehouse well ventilated?
Are employees driving forklifts slowly on docks and dock plates?
Are employees keeping clear of dock edges and never backing up forklifts to the dock's edge?
Are visual warnings provided near dock edges?
Are there dock ladders and stairs in place to prevent dock jumping?
Does your loading dock area and other areas that employees could fall 4 feet or more, have drop off protection?
Does the facility have lockout/tagout procedures at the loading dock?
Schedule a Demo!
Simply fill out the fields below and a Miner® Customer Care Associate will contact you shortly.