Hear directly from Miner Employees, Jim Anderson and Michael Leblanc, about their careers at Miner.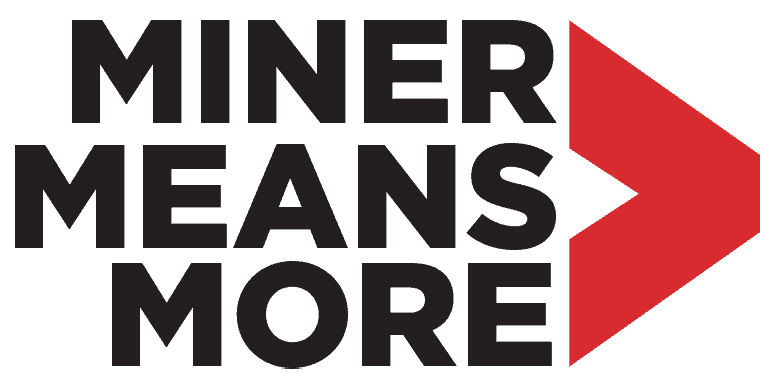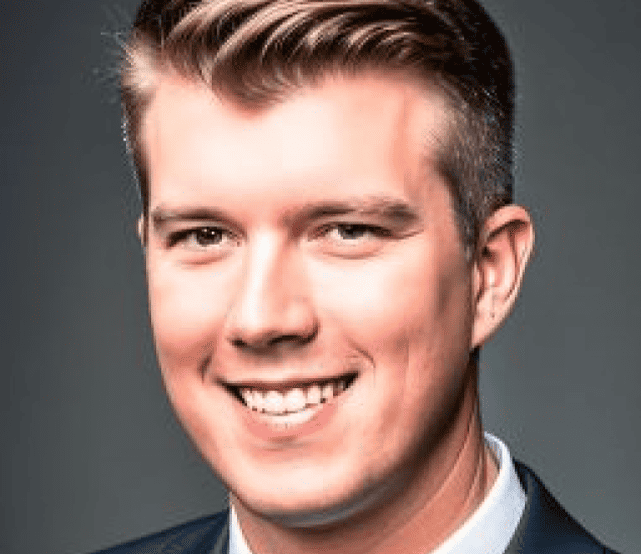 Jim Anderson
Project Manager
If you've served your country in any branch of the U.S. military, Miner Corporation will offer you the support and stability of a full-time, well-paying job. After six years as a corpsman in the U.S. Navy and serving across the globe, I came home with a strong desire to find stability in my professional life. When I joined Miner, I had no dock or door experience, but the company was willing to invest in me to serve our customers well in the same way the Navy trained me to serve our country.
Within six months of starting at Miner, I was promoted to service professional. My military experience, discipline, work ethic and Miner's on-the-job training paved the way to continued career advancement. Before long I was promoted again to my current role as project manager, where I oversee nine account executives working on new construction projects and remodels. I'm charged with keeping projects on time and on budget for our customers and keeping information and details flowing smoothly between general construction and subcontracting firms, Miner account executives and end customers. Each stop in my career progression at Miner prepared me for where I am now, helping my teams navigate jobs and making sure work gets done right, right now. I love being able to collaborate with team members to make decisions that best serve our customers.
I find that my military training—particularly my ability to juggle different critical tasks at once—makes Miner the perfect place for a veteran looking for a career after completing your service.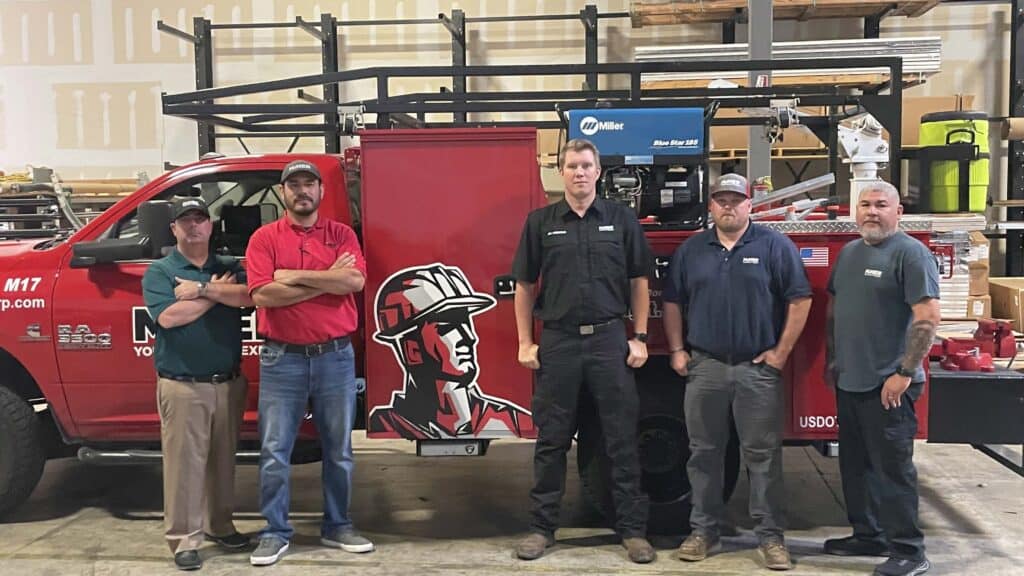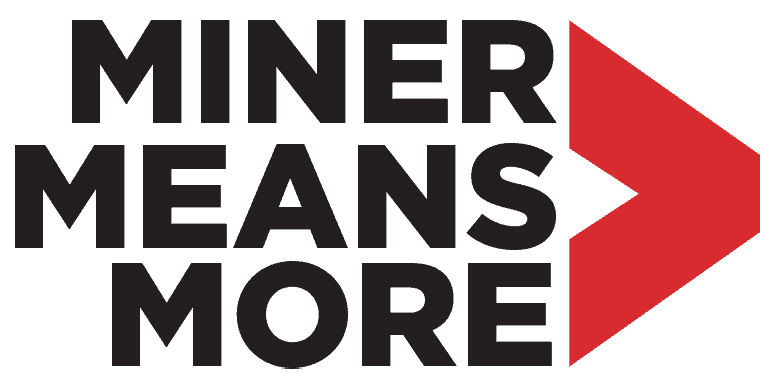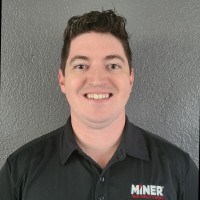 MICHAEL LEBLANC
National Account Manager
I spent 10 years in the Navy as a sonar technician and then a recruiter before joining Miner Corporation, and my path at this supportive corporation has mirrored the one I followed in the service. I came to Miner through a recruitment agency that works with placing service veterans in technical fields. Much like my career in the Navy, I started off on the technical side as a service technician, serving the company's customers and working with teams to get the job done right, right now. One of the things that attracted me to Miner in the first place was the myriad opportunities I saw to learn new skills and become whatever I set my mind to.
I can't say enough about the willingness of Miner's management team to mentor the people who work for them. If you're committed to working hard and putting forth the effort, Miner will train you and mentor you to continue progressing within the organization. I would encourage any of my fellow veterans interested in advancing through the chain of command here to ask questions. Be curious. Take direction—and put forth the same effort you did when you were defending your country. You're not just a number at Miner—they will notice your energy and dedication. Thanks to the help of many people within the organization (and my experience as a recruiter, which is similar to sales), I was able to become the first national account manager in the company's history—and I see continued growth for my career ahead. What I like most about Miner is the fact that I don't just have a job—I have a career. I would tell anyone in the military looking for stability and support on the civilian side that you couldn't find a better place to work than Miner.
ON-THE-JOB TRAINING AND CAREER DEVELOPMENT