Fall has only just begun, but consumers are already thinking about their favorite winter holidays. According to a National Retail Federation survey, 30 percent of consumers will have researched purchases by the end of September, and half will have done so by Halloween.
Though many consumers already know what they'll purchase during this year's holiday shopping season, most won't begin shopping until November. This means retailers have about a month to get their shops in order to accommodate the crowds of holiday shoppers.
Here are a few things to keep in mind as you prepare for the holiday shopping craze:
Begin at the front: Your store doors
Imagine arriving at your favorite store; you've made your list and you've checked it twice, and you know exactly what's going into your cart today. You reach for the door and … it doesn't open. You can't get in.
Don't let this happen to your customers.
Your storefront door is one of the most important areas of your shop simply because this is how shoppers get inside to see your products. It's critical that you understand how to prevent door failure and make efforts to keep your entrances in top condition.

Storefront doors come in all kinds of varieties, and there are countless ways in which they can fail. A common concern for hinged doors is that, with constant use and strain, the pivots loosen, the Locksmith Ledger explained. Eventually, continued stress on the pivots and the weight of the door pulling on the hinges causes serious damage to the door and the frame.
Automatic doors have complicated features of their own. Their sensors must be in perfect working condition; a slow sensor that clips a person's heel as he or she passes through the door can really hurt someone. Or, a broken sensor that fails to recognize a presence approaching the door could keep a person out.
To avoid door problems, regularly inspect frames and hardware associated with the door. Check them daily for functionality, and schedule proactive maintenance to catch issues that may not be apparent in your day-to-day inspections. This way, any loose pivots or aging sensors can be identified before the holiday shopping rush picks up.
No five-finger discounts: Beef up security
It may be fair to say that every single retailer has considered the threat of theft. It may even be fair to say that most – if not all – have experienced it. Before this holiday shopping season hits full swing, make sure your inventory is as secure as possible.
There is an abundance of ways thieves can take merchandise off your hands. For years, employee theft was the No. 1 cause of inventory shrink, but shoplifting claimed the top spot in 2016, according to the NRF.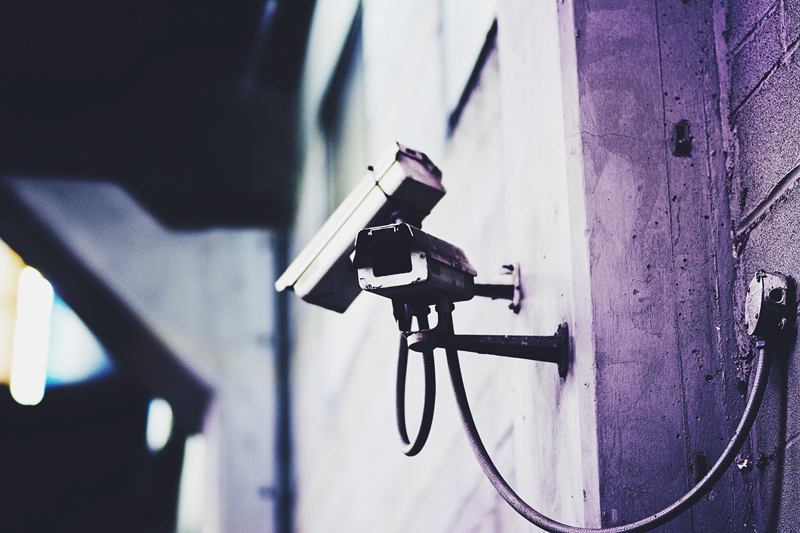 Video surveillance equipment is a tried and true approach to deterring criminals from pocketing your items. Video analytics and electronic article surveillance are additional ways to boost your store's security, NRF pointed out.
Good security starts with your doors, whether it's the storefront door, the back door or the loading dock door. These should all open and close properly so no one can take advantage of any space to force the door open. They should all have effective locks.
As the holiday shopping season approaches, retailers will begin planning which items to stock up on and the best way to organize their stores. While this is important, it's also critical to ensure that your doorways and security systems are the best they can be. Contact Miner to schedule your proactive maintenance plan so you can rest assured these important building features are in top condition for the busiest shopping season of the year.