Be Part of the Miner® Family!
Apply Today.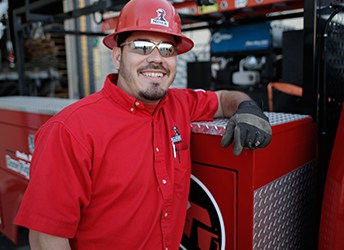 Our Certified Service Professionals provide:
Personal on-site service every day 24/7/365 to our industrial, retail and logistics customers.
Service for new equipment installs, emergency repair and planned maintenance services for material handling and critical facility equipment.
  Account Management & Sales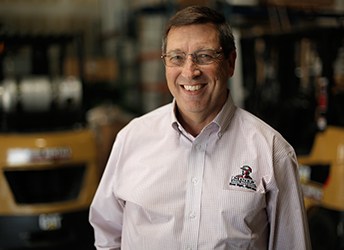 Our Account Managers provide:
A personal and customized program designed to fit our customers' operations.
Expertise for equipment selection, installation, repair, and maintenance services.
Our customers with improving equipment uptime, safety and cost.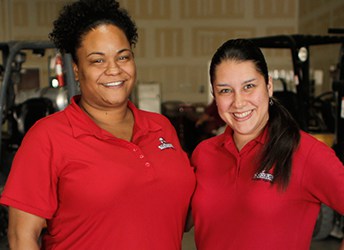 Our Customer Care Professionals provide:
Personal service by managing the day-to-day delivery of our services.
Industry expertise to our customers for service scheduling, parts logistics, troubleshooting, billing, quality assurance and real-time reporting.
Our Benefits
Meeting high standards comes with its rewards. Our employees receive comprehensive benefits that start from day one.  They include incentive opportunities, medical coverage, 401k matching, purchasing programs, paid vacation, ample professional development and investment, useful technology tools and more.  We give you everything you need to deliver for our customers.
Calling All Veterans
We are proud that such a large part of our workforce is made up of veterans. This is done intentionally, and we are honored to have them lead many of our maintenance shops across the nation. Our company and our customers benefit from the experience of our military veteran team members. We invite all military veterans to explore career opportunities at Miner. Whether you're a skilled technician who is ready to apply your expertise to a new challenge or you're looking to begin a fulfilling career with us, we can't wait to meet you!
Learn how Miner, an OnPoint Group Company, has helped Veterans across the nation by watching this video segment called "Military Makeover Operation Career" with Montel Williams. OnPoint Group and Miner have a reputation for getting things "Done Right, Right Now" — a mentality that deeply aligns with military veterans.