Everyone has experienced unplanned downtime at one point or another, whether you're an office worker whose printer got jammed or a delivery driver with a flat tire. Time spent waiting while you want to be productive is always frustrating.
In a warehouse or manufacturing facility, equipment breakdowns cause a lot of unplanned downtime. When this happens, it's more than just frustrating – it's a costly detriment to the company's bottom line. Studies from ARC Advisory Group have found that the average cost of unplanned downtime to the industrial sector is $20 billion, the equivalent of about 5 percent of production. In reality, this figure is likely underestimating the true impact of downtime. According to IndustryWeek, ARC Advisory Group Vice President of Research Larry O'Brien believes the total annual cost may actually be in the trillions of dollars.
To relieve your operations from this costly burden, it's critical to do effective maintenance planning to reduce unexpected downtime.
1) Assess your current maintenance activities
To ensure your facility maintenance activities aren't hurting your company's bottom line, it's important to think strategically. Maintenance planning should lead to a final plan as sound as your business plan.
Begin by reviewing your facility as it is: What equipment do you have? How well is it running? How old are your assets, and when should they be replaced? Most importantly: Who on your staff is the expert on all these things?
Once you have a detailed list of your facility's current situation, you can start to rank your assets. Take two things into account when doing this: criticality and risk of failure. The assets most critical to your operation should be at the top of your list. The items that are most likely to fail should also be near the top. To determine risk of failure, conduct a failure mode effects analysis. This will clue you into possible failure modes and help you as you craft your maintenance plan.
Inevitably, you'll have certain pieces of equipment that are ranked higher – either more critical or riskier – than others. But that's no reason to neglect proactive maintenance activities on those assets near the bottom of your list. Equipment failure of any kind can and will negatively impact productivity.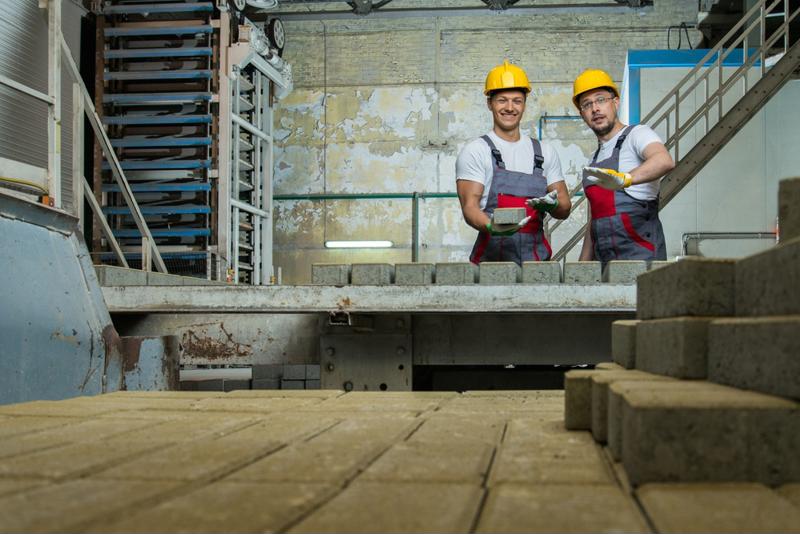 Throughout your assessment, shortcomings in your maintenance plan will arise. If you don't have a sound maintenance process, it's likely that you have an imbalance of equipment and materials.
A surplus of forklifts, for example, doesn't benefit your company. It creates unnecessary maintenance needs and takes up valuable space. Or perhaps you don't have a sufficient amount of spare parts for your conveyer system. An adequate number of replacements on hand helps you quickly overcome unplanned downtime. On the other end of the scale, too many spare parts create clutter at your facility and tie up money in unusable materials.
2) Turn your assessment into a sound maintenance plan
Once you have a solid idea of your facility maintenance needs and capabilities, you can create a comprehensive maintenance plan. You can determine who is in charge of which assets as well as what those assets need to keep running properly: Do you need extra parts stored at your facility? How many? Do items need daily, weekly or monthly inspections? Who can conduct those inspections?
It's not uncommon for facilities to need some outside help with maintenance planning. By partnering with Miner, you'll have a team of expert technicians on your side to review your assets and identify repair needs. Working with Miner can also provide you with an emergency plan for when unplanned downtime does occur.