There's never a bad time to save money on the operations and upkeep of your facilities. With that said, finding extra opportunities for savings is especially important when industry conditions are unpredictable and profit margins are tight. This is where proactive maintenance comes in. Companies only relying on reactive maintenance are leaving money on the table. Here are six causes of financial losses, each of which is less likely to occur with proactive maintenance:
1. Emergency Repair Costs
Costs of repairing failed equipment add up quickly– and happen without warning in a purely reactive setting.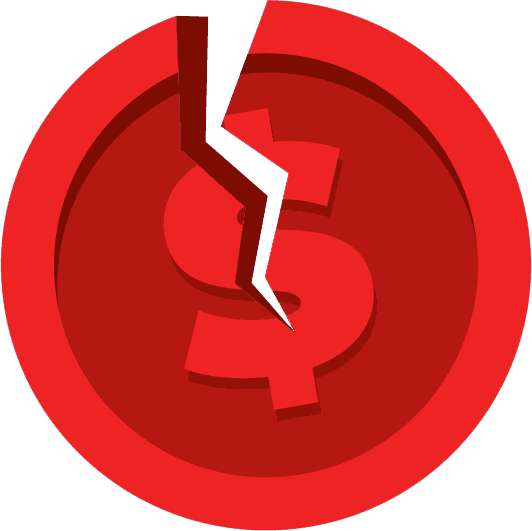 2. Lost Productivity Due to Downtime
Breakdowns due to unplanned downtime result in companies paying employees who are unable to do their work.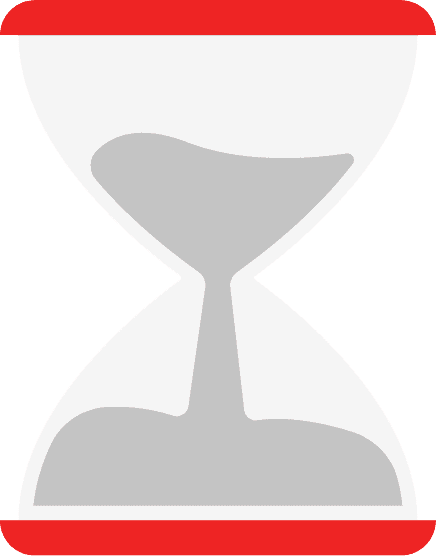 3. OSHA Fines and Penalties
OSHA inspections that finds dangerously degraded equipment come with thousand of dollars in costs.
4. Employee Retention and Morale Issues
It's hard to please and retain skilled employees if they're being forced to use poorly maintained equipment.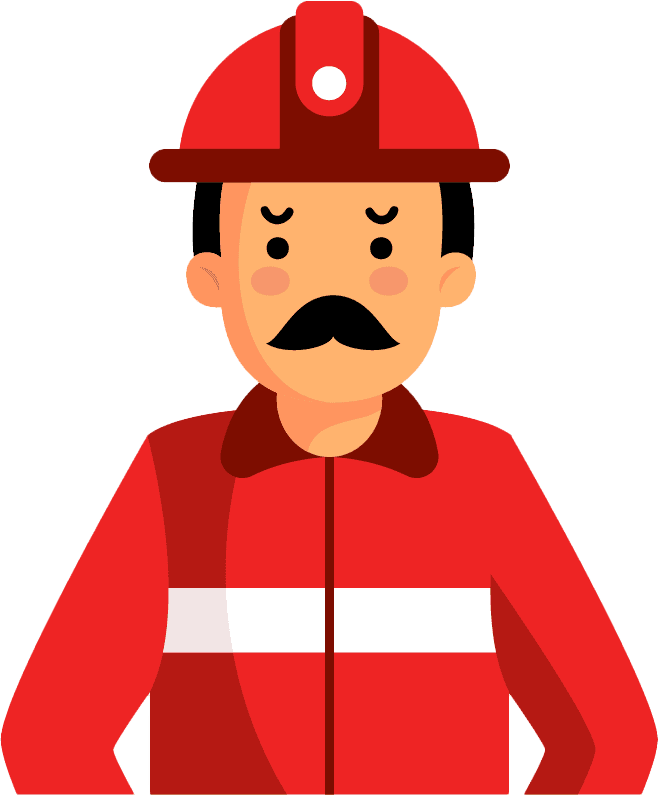 5. Supply Chain Ripple Effects
Unexpected equipment failure at one facility could leave a company unable to load or unload trucks, bringing the entire supply chain to a halt.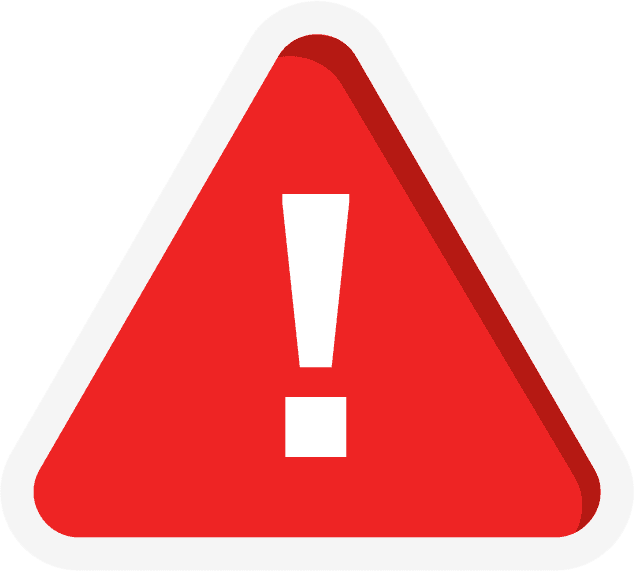 During times of raw material and part shortages, assets that fail will stay out of service for months, hampering operations the whole time.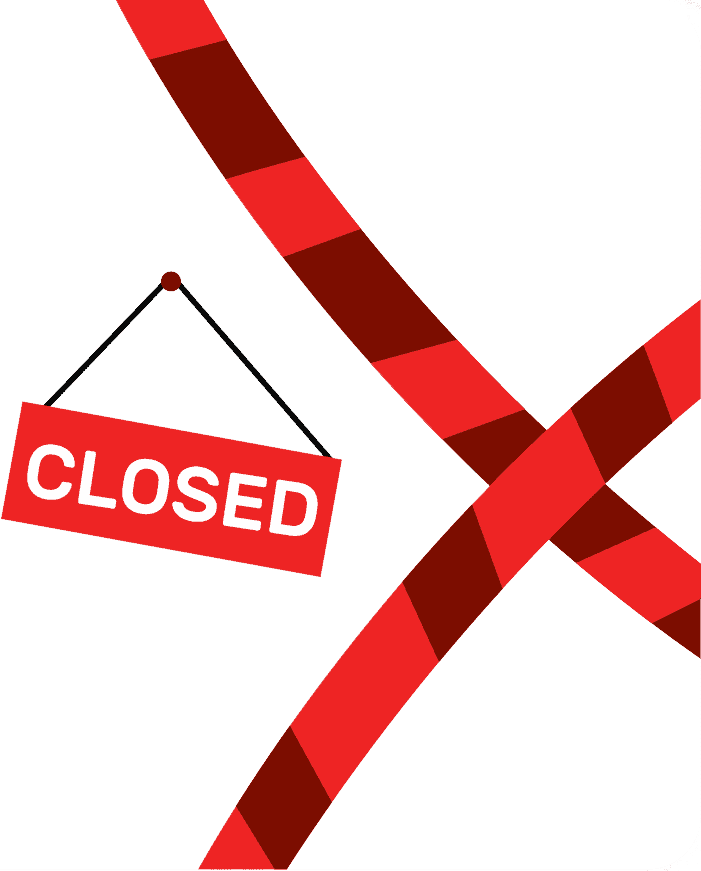 Using Proactive maintenance means employees understand the status of all their equipment and make strategic fixes to keep unplanned downtime as low as possible. This simple and affordable solution helps guard against all the costly and disruptive effects of equipment failures, making it a can't-miss investment for facility operators.