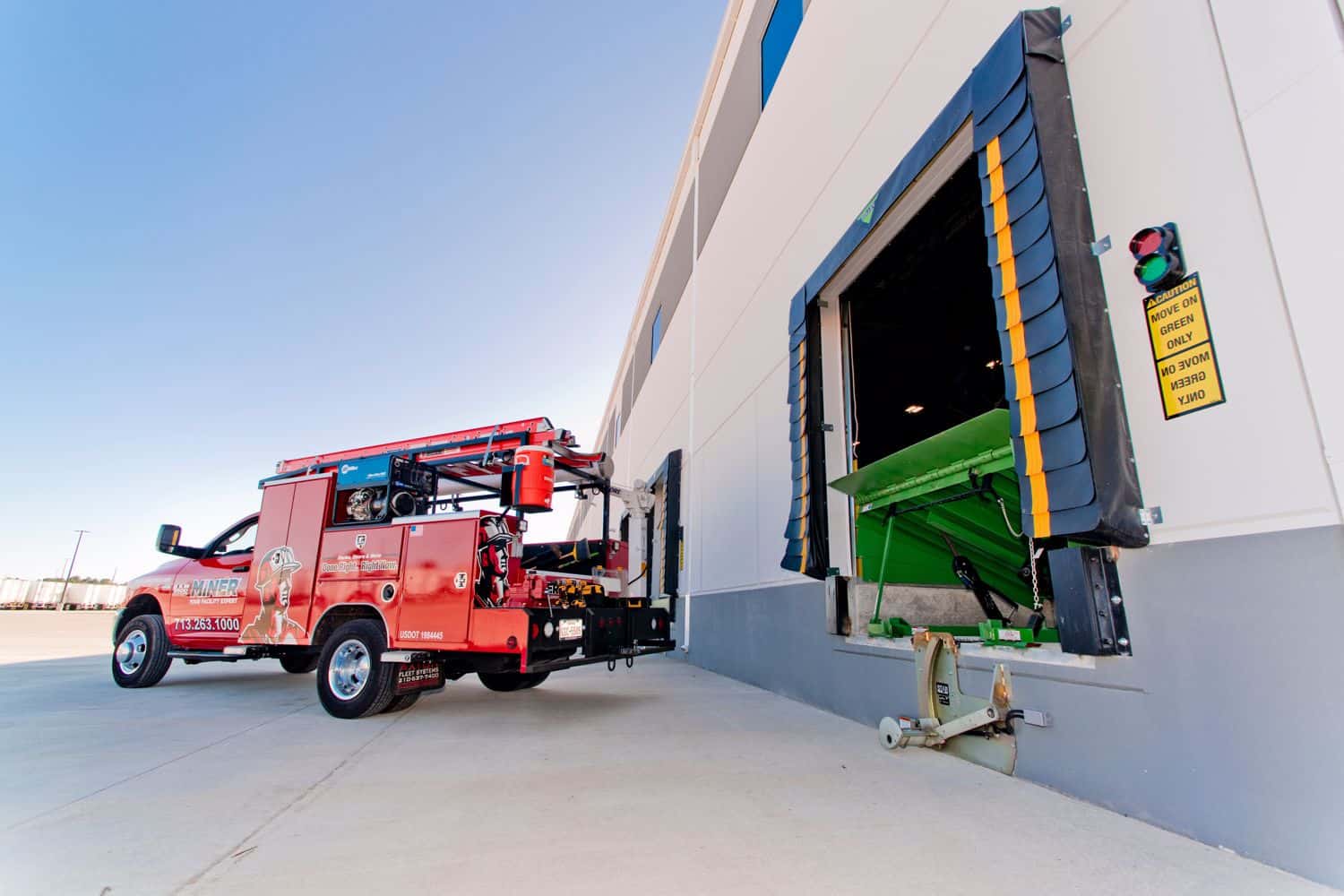 When the HVAC manufacturer built the world's largest tilt-wall facility, it called on MINER® to help design its doors and docks to run smoothly and efficiently.
When Daikin North America, the global leader in the production of HVAC equipment, decided to build a Texas-based factory, they knew they couldn't go small—it was Texas after all. After careful consideration, they decided to build the world's largest tilt-wall facility—topping out at 4.1 million square feet—in Waller, Texas. Daikin executives knew managing such a large facility was going to be a challenge, particularly after determining they would need more than 275 docks to keep the factory running smoothly and efficiently. Efficiency wasn't the only concern— they also wanted the docks and doors to be easy to operate to keep their employees safe. The company realized early on that they would need an exceptional partner to meet the rigorous demands that building this facility would take. That's why they turned to us—because we are consistently on the cutting edge of industry trends and provide exceptional customer service.
The Challenge
Daikin needed to maintain an efficient flow of product while keeping workers safe at its 4.1 million-square-foot facility in Waller, Texas.
The Solution
MINER® helped design and construct the doors, docks and dock levelers from the ground up.
The Results
With MINER's designs and
ongoing maintenance program, Daikin can move nearly 10,000 units daily and put more than 100 trucks on the road with ease.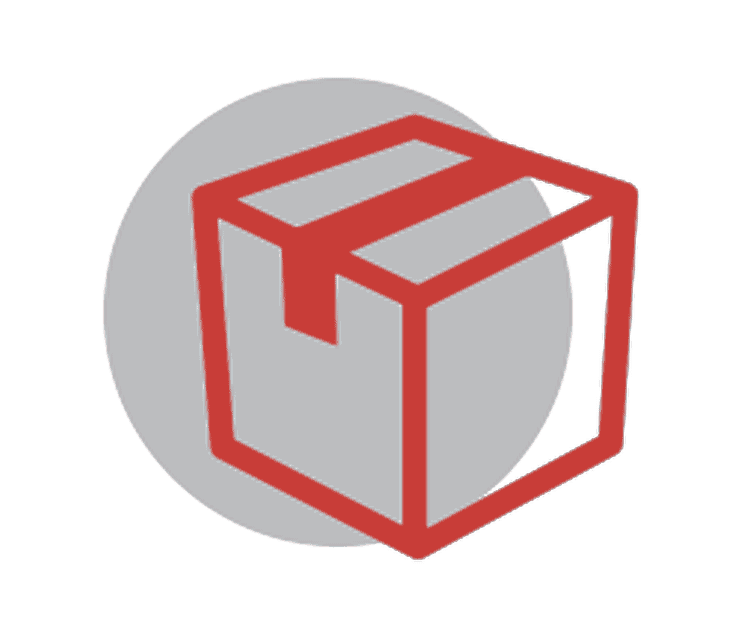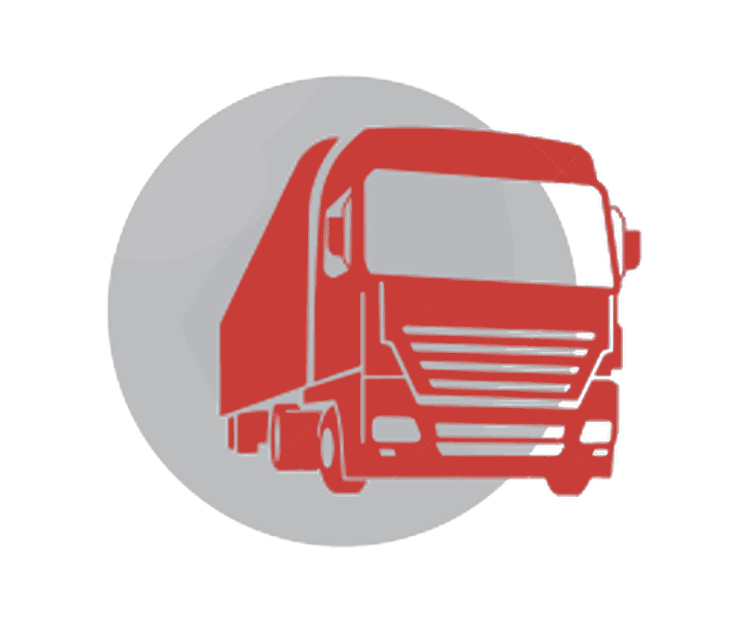 PUTTING More Than 100 TRUCKS ON THE ROAD WITH EASE
From The Ground Up
As the architect began drawing up plans for the ambitious building, we were asked to evaluate what type of doors and, more importantly, dock levelers would be necessary to keep everything moving freely.
"The key to having a functioning building of this size is to keep the flow running smoothly," said Nazir Khalfe, principal of Powers Brown Architects, which designed the Daikin factory.
"To make it work, we had to find contractors in the business who were leaders in their fields. MINER® was one of the companies at the top of our list."
Once we had determined which doors would work best for Daikin's application, we also recommended the necessary dock levelers to avoid injuries and promote the proper flow from the production line to the waiting tractor trailers. In addition, we specified dock locks, which prevent the tractor-trailers from moving during loading. This enhances the overall safety of the team.
"We had a short time frame between when we broke ground and when we wanted to move into the building," said Richard Kramer, facility manager. "They were able to meet all of the building milestones and helped us create one
of the safest facilities in the country."
Click here to watch a video about this project.
How Miner's Ongoing Support Keeps Daikin Running Smoothly
Our involvement with Daikin's facility didn't stop once the building was built. To this day, we provide service and maintenance on the dock equipment. On the odd chance something goes wrong, we are there to solve the problem. "It's reassuring when we see MINER's trucks on-site," Kramer says. "We have 24/7 access to them, and they are willing to dispatch personnel as quickly as possible to meet our needs."
"I would recommend MINER® because they understand our business. They have the sales team and engineers available to work beside you to get the job done right."
– Richard Cramer
Daikin Facility Manager
With our national service footprint, breadth of solutions and extensive network of industry experts and service professionals, we offer best-in-class dock and door solutions, delivered right every time.
Request a free quote today and get your project started.