Can you remember the last time you tested your rolling fire doors? If not, it may be time for annual testing to assure your rolling fire doors are still capable of preventing fire related deaths and damages in your facility.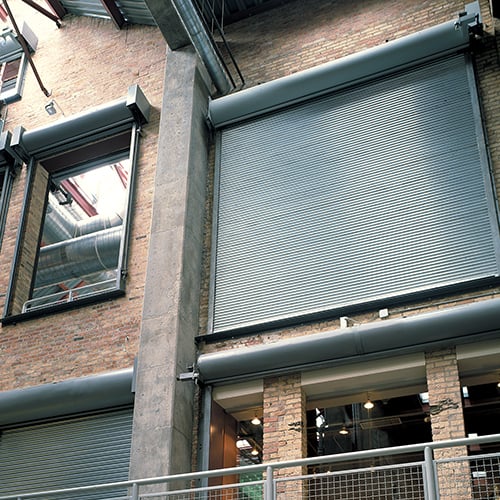 According to a study by the National Fire Protection Association (NFPA), property damage from fires cost over $11.6 billion in 2014 but expenses to build, install, and test fire protection have declined by nearly 60% since 2010. The NFPA has devoted itself to eliminating death, injury, property and economic loss due to fire related hazards for over 100 years. Widely known as a codes and standards organization, the NFPA maintains and reviews 300 codes and standards to minimize risk and effects of fire by establishing criteria for building, processing, design, service, and installation around the world. With so many standards, many wonder how to keep their facilities safe and up to code.
The Facility Experts at Miner can test and maintain many facility systems and are knowledgeable in the changes made to NFPA standards. For instance, NFPA 80 addresses the requirements and provisions for care and maintenance of fire doors. NFPA 80 also stipulates that the rolling drop doors in your facility need to be tested at least yearly. Inspections must be documented and posted for the authority having jurisdiction. Miner's Facility Experts can test, document, and maintain you fire doors and enclosures to assure your facility is safe and up to standard.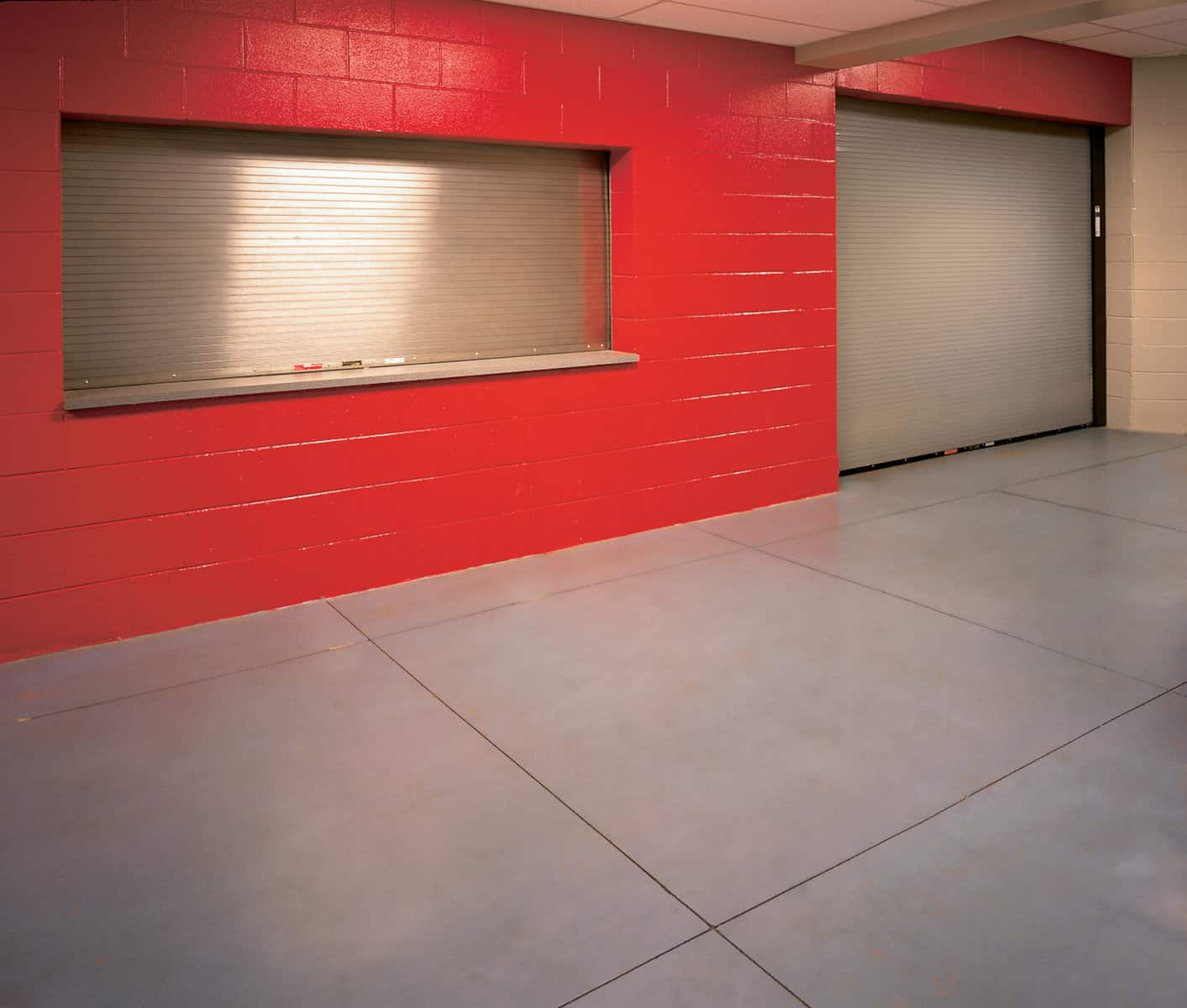 In addition to testing and maintenance, Miner Facility Experts can help in new construction and installation projects. NFPA 80 outlines all the requirements for properly installing safety equipment and Miner technicians can make sure your equipment is installed correctly. Correctly installed equipment is better suited to protect the rest of your facility.
Let Miner's Facility Expert handle your annual testing or installation of rolling fire doors. Request a Quote today!